Our products are the indulgences that help achieve your goals.
Country Maid specializes in manufacturing a wide array of seasonal and specialty bakery items to help communities and companies do it better. We offer a broad, innovative portfolio of premium bakery items for fundraising and retail markets and are dedicated to providing the finest products for our customers.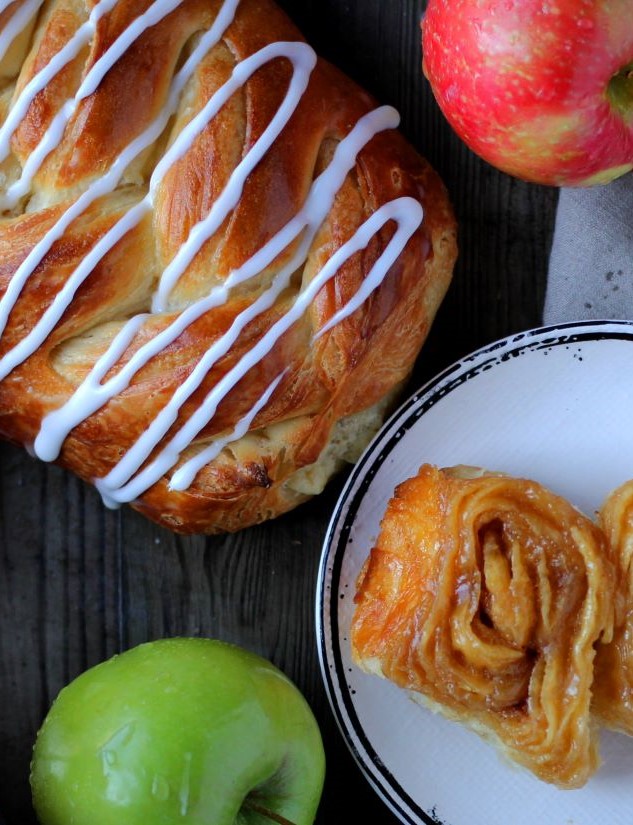 Frozen Danish Pastries & Pastry Rolls
For over 30 years, Country Maid has specialized in creating frozen Danish pastries. Our selection of pastries includes various form and flavors ranging from sweet to savory.
Our frozen pastry rolls are made from laminated dough and comes in various flavors.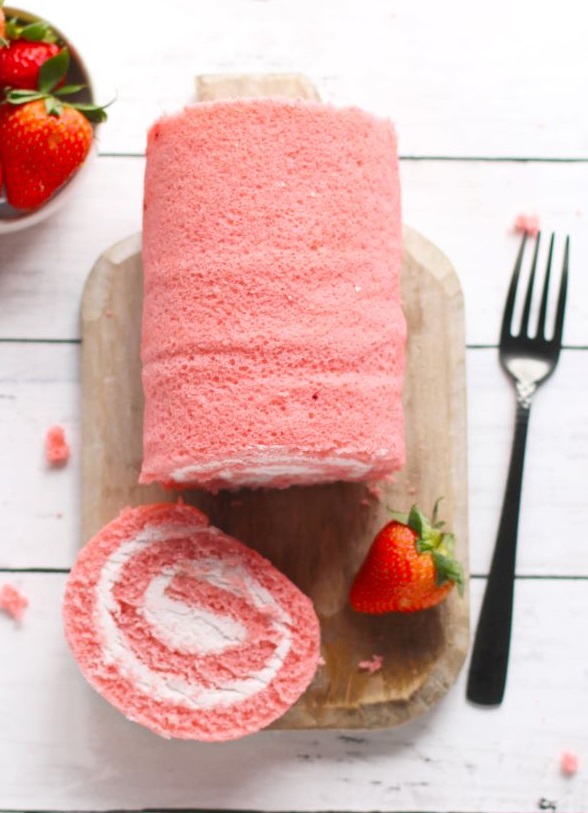 Ambient Cake Rolls
Our ambient cake rolls offer a new take on the traditional cake roll by pairing it with a unique and trendy flavor profile. They are nonperishable and come in an array of sizes and flavors.
These cake rolls are available in a variety of configurations, from individual unit packaging to bulk packaging options.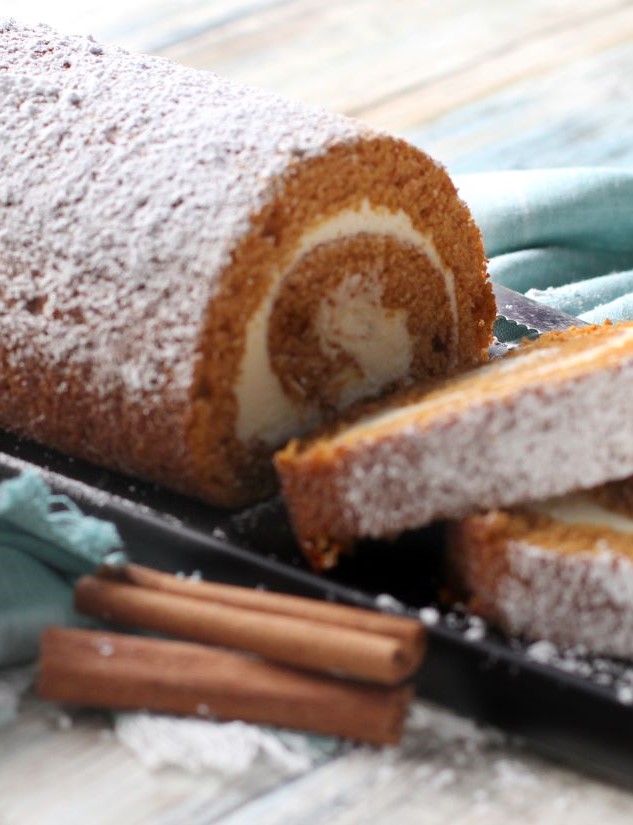 Refrigerated Cake Rolls
Made with premium wheat and no high fructose corn syrup, our refrigerated cake rolls are a company specialty.
They are available in an array of sizes, flavors, and configurations including individual unit or bulk packaging options.