Our capabilities help others help each other.
Our advantage is providing customers with unique bakery products too complex for other manufactures to execute upon. Our experience combined with advanced technologies and integrated processes sets a new standard for quality in the bakery industry.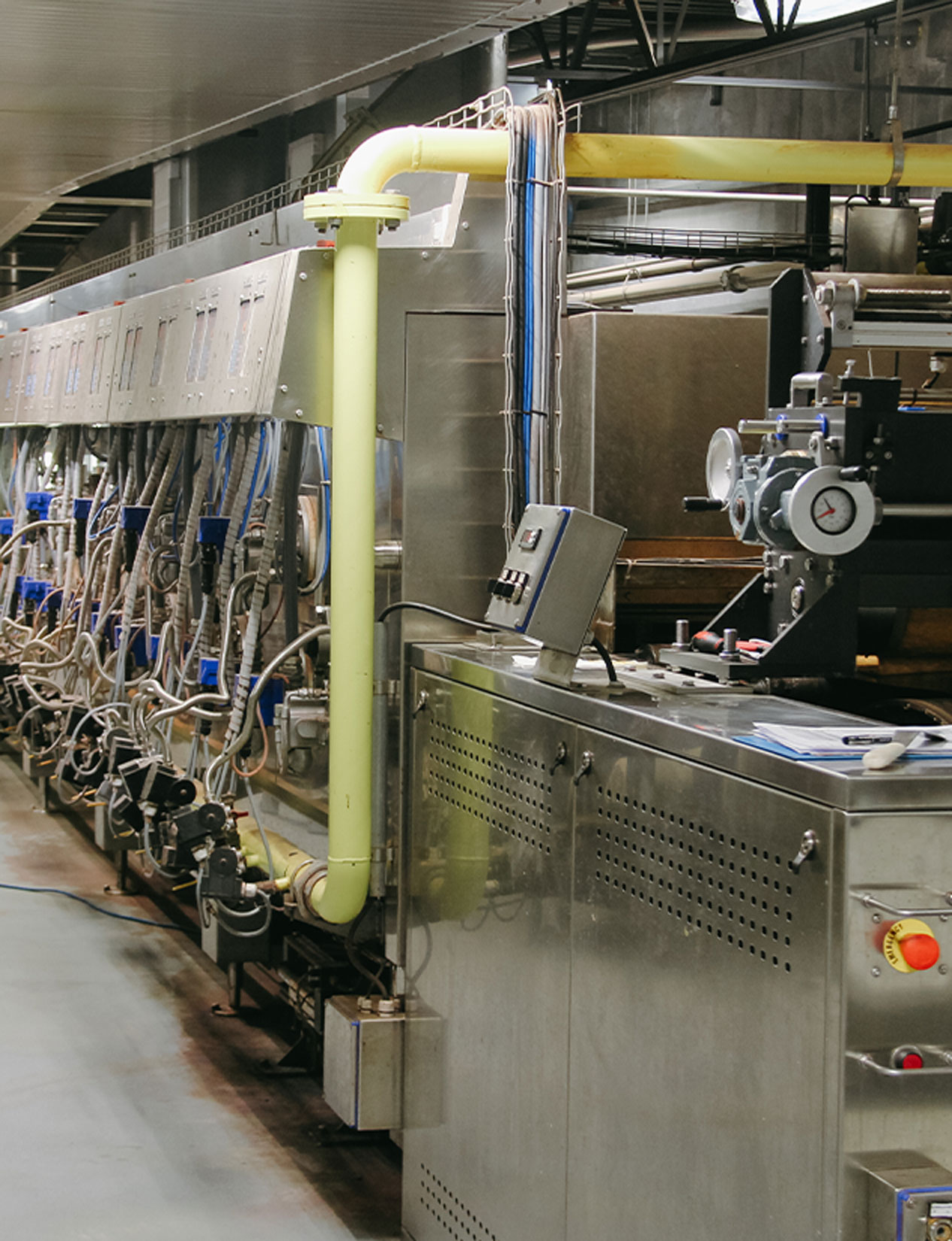 Specialized Equipment
We've invested in specialized equipment to meet the ongoing demand for custom processes and unique product applications, including:
Industrial laminating line for Danish dough products
Multiple spiral freezers and rack ovens
Tunnel oven
Scrape surface steam and cooling kettles
Pre-portioned cookie dough line
And much more!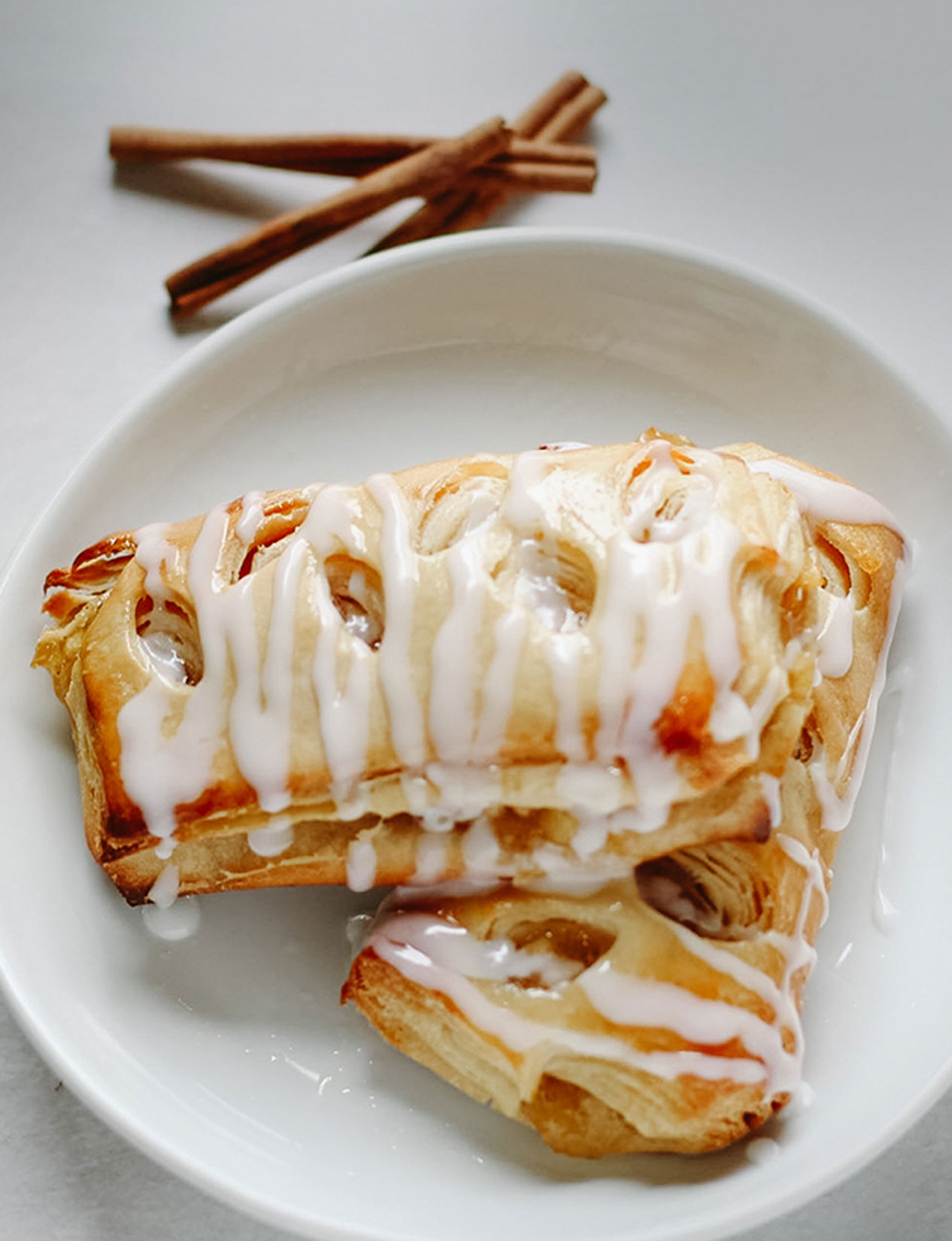 Private Label Opportunities
We partner with companies to create private-label bakery items from frozen products to ready-to-eat items. We'll support your needs from start to finish.
Formulation and prototyping
Stringent manufacturing processes and food safety standards
Labeling and packaging solutions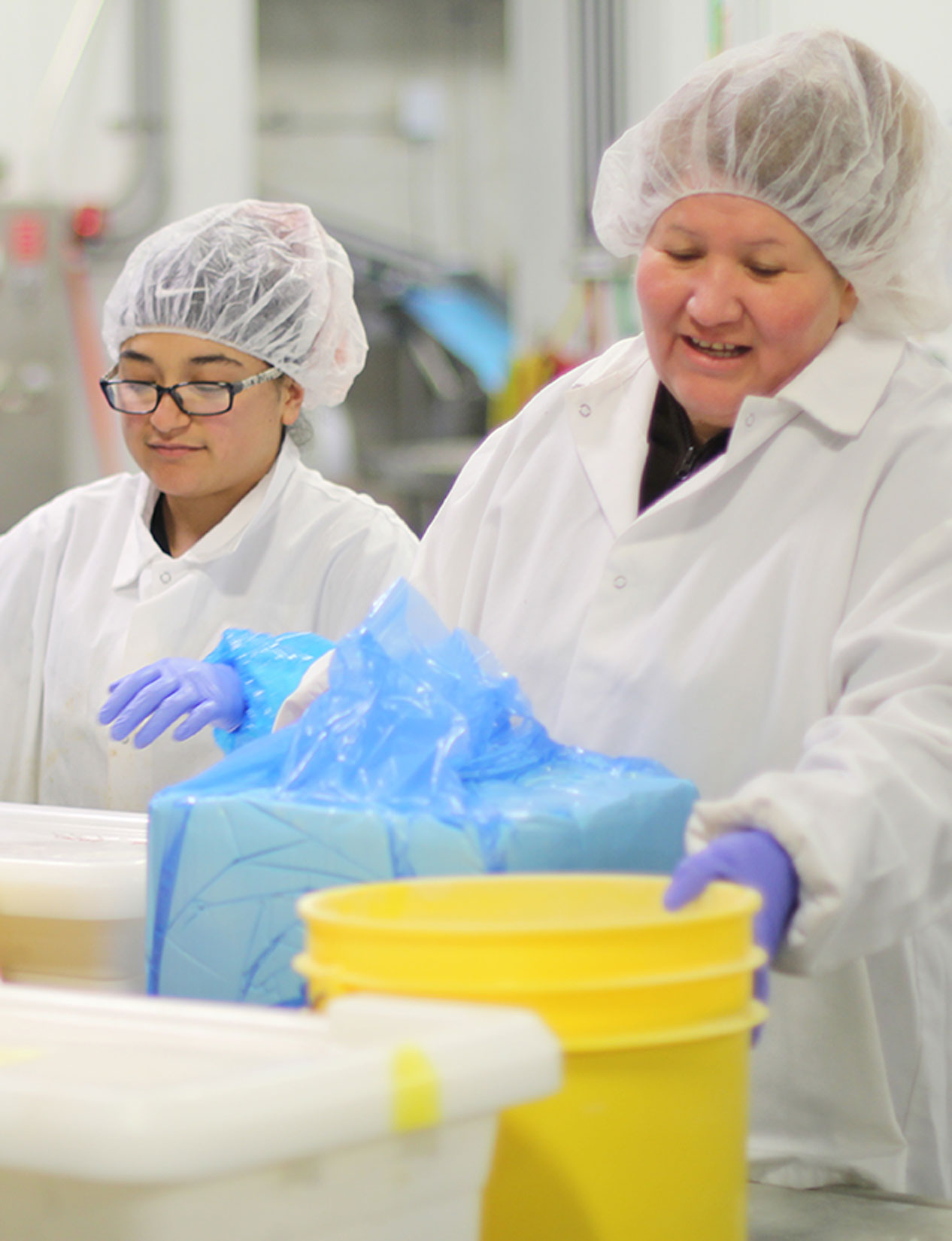 Research & Product Development
Our in-house R&D department partners with customers to create exciting and unique bakery products that enable food operators to deliver superior results.
Developing new flavors or enhancing existing formulas
Custom decorations
Reformulation for lower costs
Achieving specific taste and nutrition goals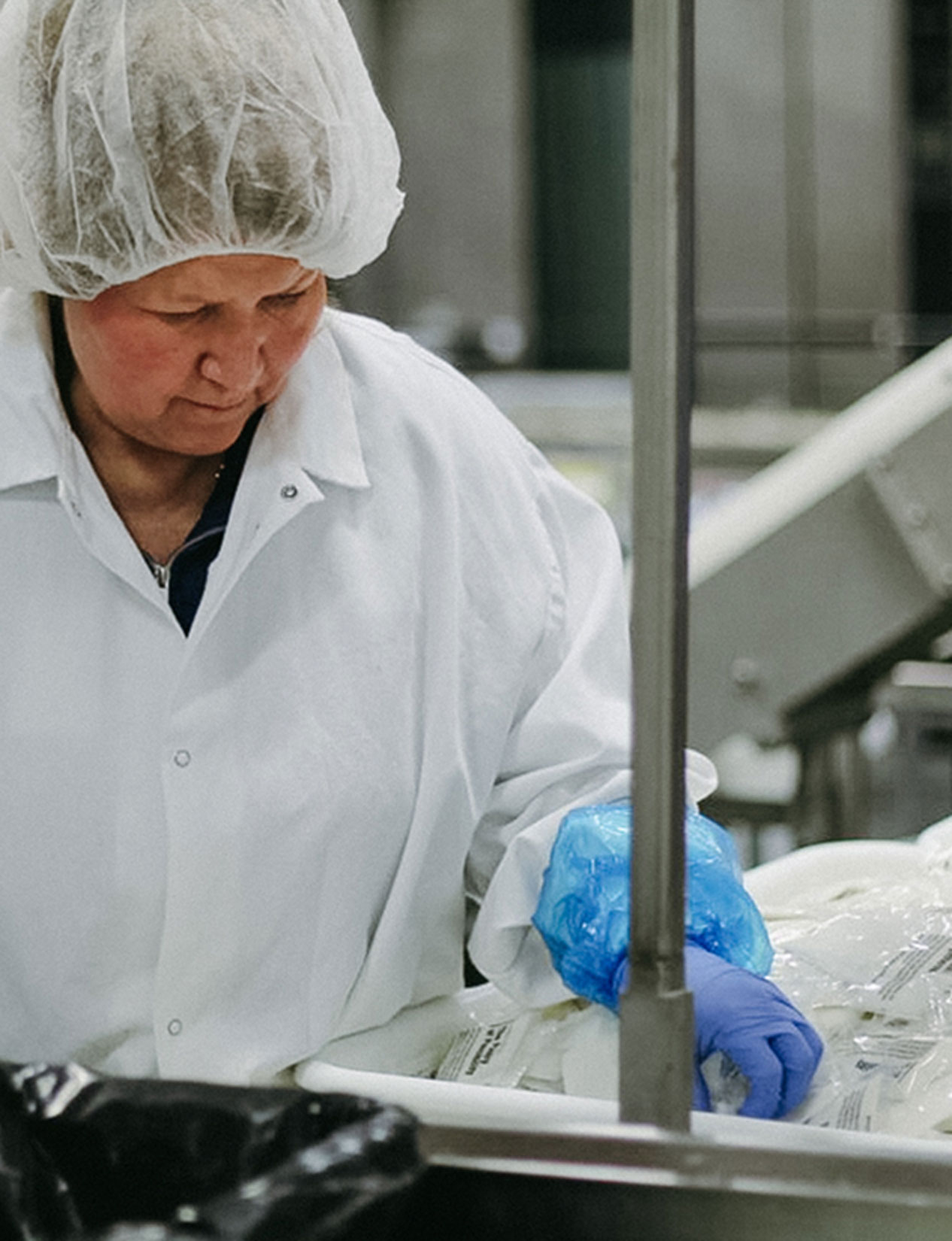 Co-Manufacturing
You've got a great product idea but need help bringing it to life? Or maybe you're looking to scale up your manufacturing? We can help! From icing packets to Danish pastries to cake rolls and everything in between, we have you covered.
Food Safety & Certifications
We take food safety seriously and strive to provide nothing but the best options to our customers.