What can we help you with?
Want to say "hi" in person or visit the facility?
Corporate Administrative
Offices & Production Facility
213 4th Ave NE
West Bend, IA 50597
Need to send us something by mail?
Mailing Address:
Country Maid, Inc.
PO Box 56
West Bend, IA 50597
Want to know more about a career with us?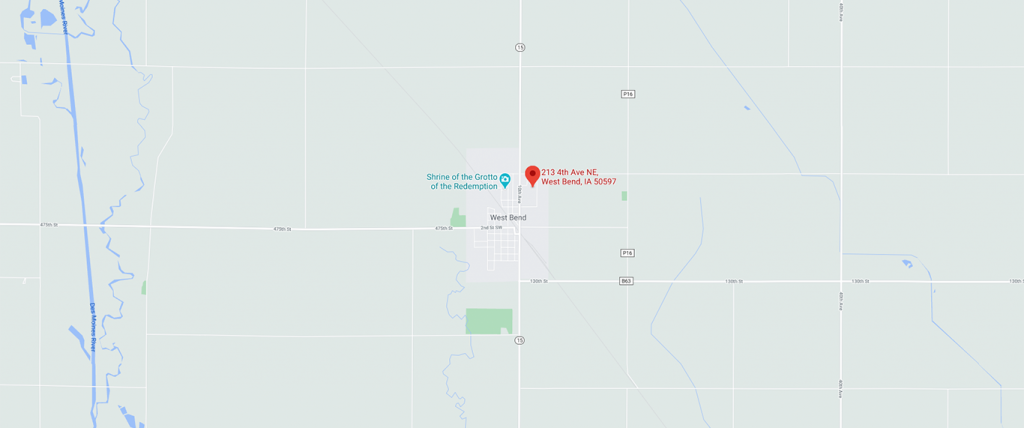 FAQ
Can I schedule a visit to the facility?
If you'd like to take a tour of our plant, call our office, or submit your request via the Contact Us form above to schedule a date and time.
How do I apply for a job?
You can view our current job openings and apply for a job on the Careers page of our website.
Where can I find information about employment, jobs, and internships at CMI?
Visit the Careers page of our website for updated information on potential job or internship opportunities and for any information regarding employment at Country Maid.