The 2023 West Bend Better Butter Bash is coming!
Join us for a day of fun and games sure to be BUTTER than any other festival you've ever seen. All proceeds for the Better Butter Bash will be donated to local programs whose goal is to reduce childhood hunger in Iowa.

Date: September 23, 2023
Location: Country Maid
213 4th Ave NE
West Bend, IA 50597
Parking is available at no cost the day of the Better Butter Bash. Enter the event grounds at the Country Maid, Inc. main office from the north (140th Street) and follow the signs to park.
Registration is required in advance for the 5K Run and the Butter Carving Contest. Otherwise, there's no pre-registration required. Show up on Saturday, September 23 between 9AM and 11AM to help raise funds for this worthy cause and spend time with your family, friends, and community.
Events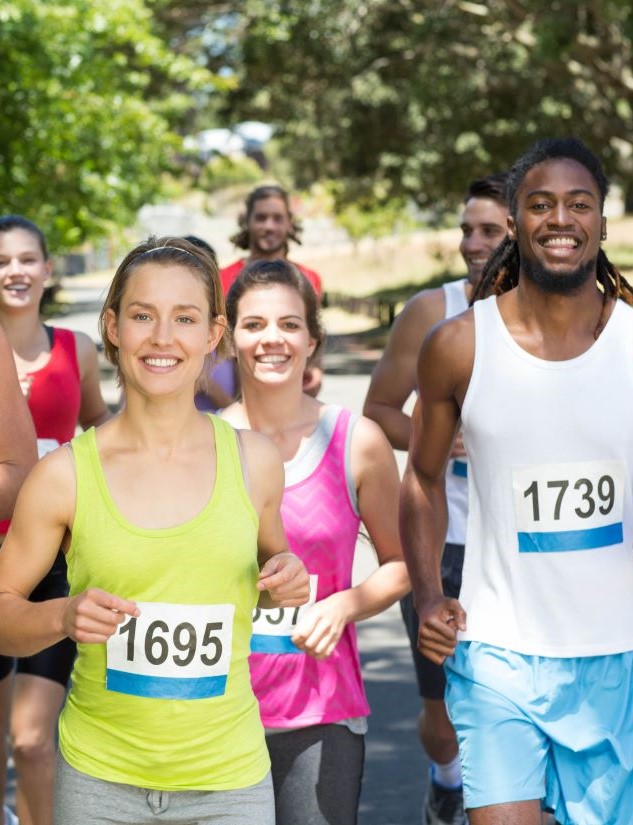 5K Walk/Run/Ride
When and Where: Check in begins at 7:30AM at Country Maid, and the race begins at 8AM.
With your $15 registration free (plus tax and other applicable fees), you'll not only get a souvenir t-shirt but the knowledge you're helping local youth thrive.
Children under the age of 5 can participate at no cost. However, you must still register them and pay the fee if you want them to receive a t-shirt.
To participate or learn more, register online on or before August 31.
West Bend Better Butter Bash – 5K Walk/Run/Ride Tickets, Sat, Sep 23, 2023 at 7:30 AM | Eventbrite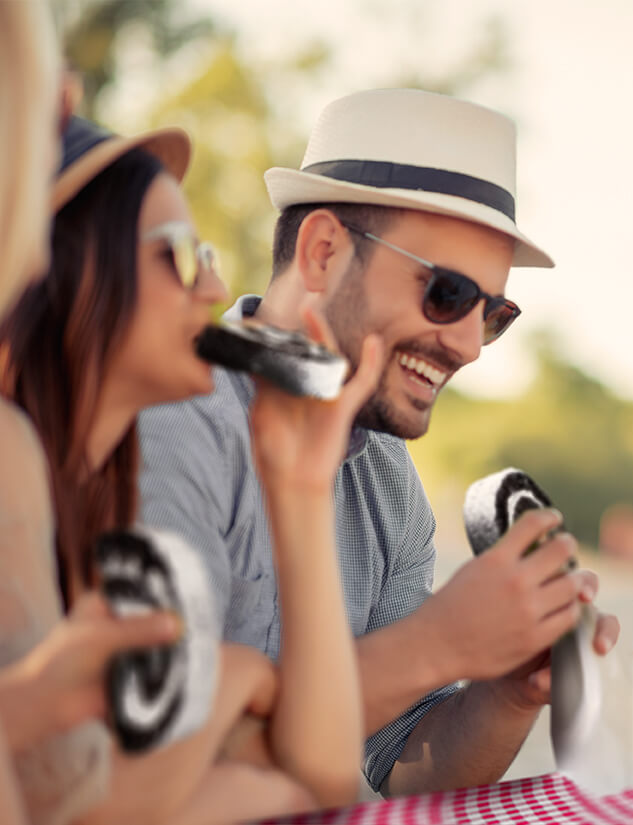 The Dutch Apron® Cake Roll Eating Contest
If you think you're ready to claim the title of WINNER and want to compete to be THE ONE who can eat the most, delicious Dutch Apron® Bakery Cake Roll slices in two minutes, step on up!
Participants must be at least 18 years of age and can register before 10AM at the Information Table the morning of the event.
Exclusive Sponsor: Iowa State Bank
Butter Braid® Brand Butter Carving Contest
Carve yourself a place in history as the winner of the first ever Butter Braid® Brand Butter Carving Contest.
Butter blocks will be provided by Country Maid, Inc. Please keep in mind there is a small MARGARINE of error when carving butter.
Anyone interested in participating should email Larae Knobloch at lknobloch@countrymaid.net. She will provide more information, official rules, and help you register.
Exclusive Sponsor: West Blendz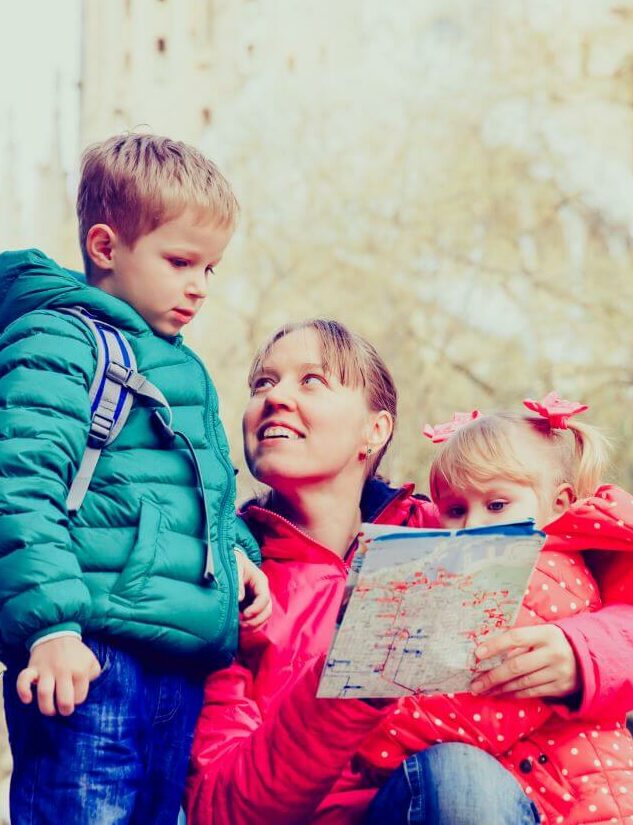 The Great Wooden Spoon® Churn and Learn Scavenger Hunt
Children of all ages are welcome to participate in The Great Wooden Spoon® Churn and Learn Scavenger Hunt. All participants who show they're a CHIP off the Country Maid block will receive a prize.
Entry kits will be available between 9AM and 11AM at the Information Table at the event.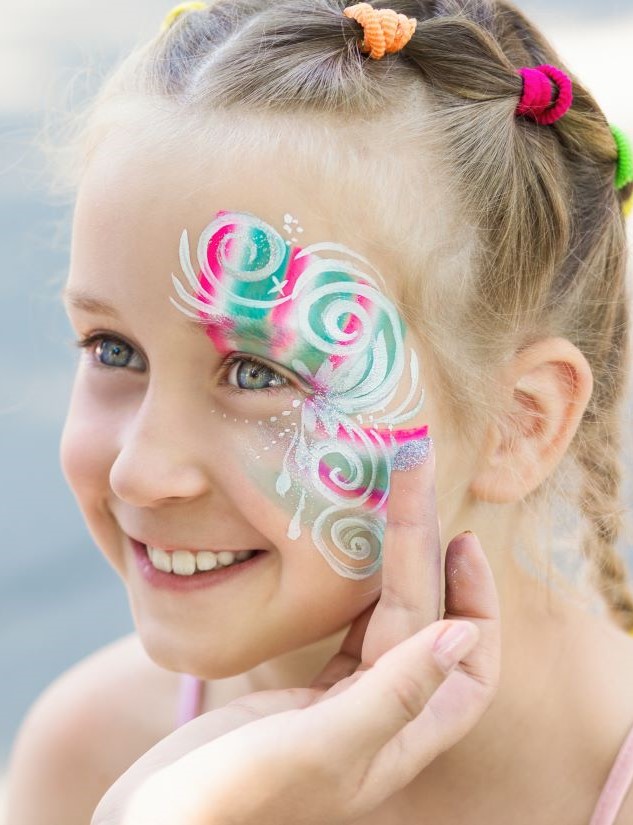 Put a Butter Face Forward with Face Painting
Whether you want to make a BUTTERfly or if you just want to show that the world is BUTTER with a little whimsy, children of all ages can stop by the face painting booth between 9AM and 11AM.
Fancy Faces by Britt, and owner Brittany Johnson, will be providing their services at the face painting booth.
There is no cost for face painting, but free will donations are encouraged and will be given to support the initiative to combat childhood hunger.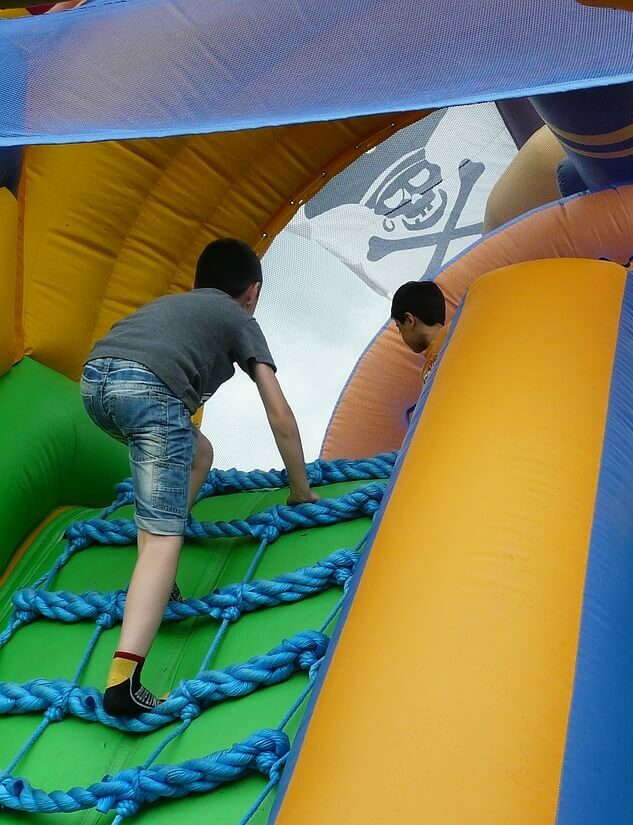 The Joyful Traditions® Inflatable Bounce House
Enjoy a JOYFUL day that is JUMPING with fun and excitement when you stop by the Better Butter Bash's inflatable bounce house. It's suitable for people of all ages and available for you and the whole family to enjoy from 9AM to 11AM.
Exclusive Sponsor: Greg Penning & Co.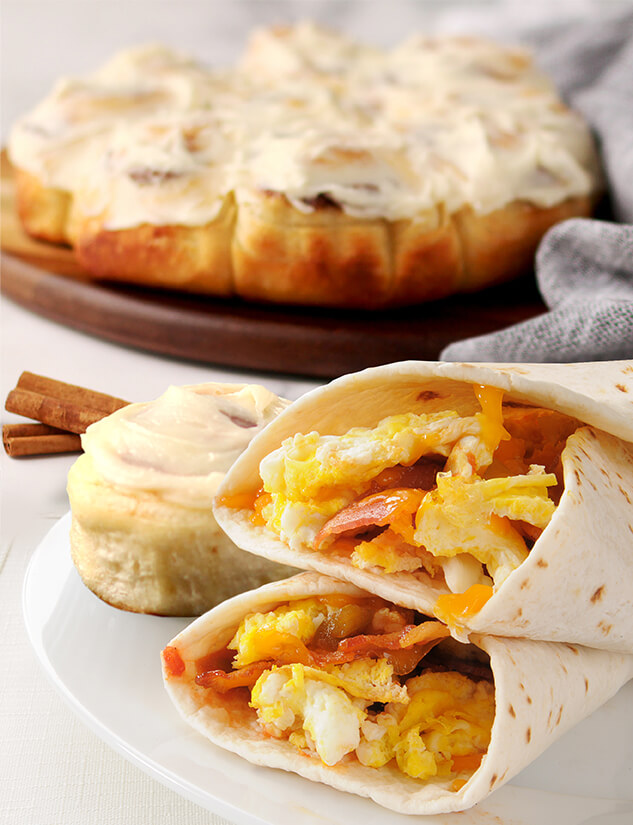 Build-Your-Own Breakfast Burrito
Breakfast, including burritos, fried Cinnamon Pastry Rolls, and more, will be served from 9AM to 11AM. A free will donation will be available at this time. All proceeds will benefit the fight against childhood hunger.
Sponsors:
West Bend Red Power
Emmetsburg Fareway
Algona Fareway
Skoglund Meats
Burrito Mexpress
Emmetsburg Dollar Fresh Market
Kampen Foods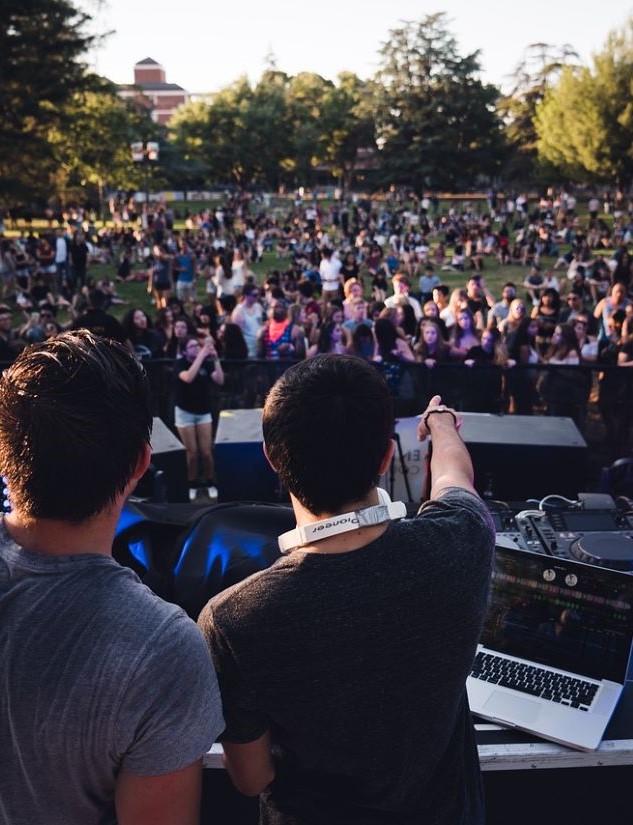 Roll Along to the Music and Enjoy the DJ
Are you ready to get this Better Butter Bash started? Every good party has to have music, so enjoy the music stylings of Mojo Productions from 8AM to 11AM. Their crew is sure to have you and your family moving and grooving in no time!
Exclusive Sponsor: West Bend Health and Rehab
Sponsors
The West Bend Better Butter Bash is proudly sponsored by these generous local businesses and organizations:
Bronze Sponsors
Silver Sponsors
Gold Sponsors
Platinum Sponsors
Diamond Sponsors